The Chicago LGBT Hall of Fame is privately funded through generous donations from individuals, businesses and organizations. Please consider donating at whatever level you can. For a list of the benefits provided to Bronze level and higher donors, please contact us at outreach@chicagolgbthalloffame.org. You can donate immediately using the Donation button below.
---
Supporter ($50 – $499)
Suzanne Arnold
James Bennett
Aldo Castillo
Tom Chiola
Tarrina Dikes
William Greaves
Antonio Jimenez
Ellis Levin
Patricia Levy and Georgia DeClark
Pat McCombs
Charles Middleton
Kathy Munzer
Juanita Richardson
Iris Rudnick
Gaylord Sanford
Richard Turner
Friend ($500 – $999)
Rick Aguilar
Kevin Bryson
Chrysler-Dodge-Jeep of Chicago
Dalila Fridi & Elizabeth McKnight
Bernard Hoestetler
Rick Karlin & Gregg Shapiro
Michael Leppen
Bill Pry
Screen Engine/ASI
Bronze ($1,000 – $4,999)
Chicago History Museum
Center on Halsted
Tim Frye
GNS Foods
Goose Island Brewery
Phil Hannema
Gail Morse & Lauren Verdich
Progress Printing
Sidetrack
Urban Pride Chicago
Silver ($5,000 – $9,999)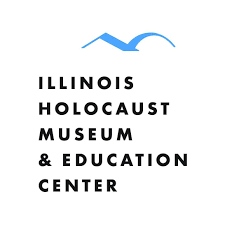 Illinois Holocaust Museum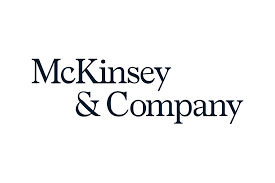 McKinsey & Company
Gold ($10,000 – $24,999)
Platinum ($25,000 +)
---
Donate to the Chicago LGBT Hall of Fame using PayPal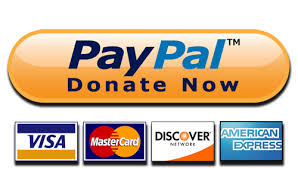 Thank You for supporting the Chicago LGBT Hall of Fame.
Friends of the Chicago LGBT Hall of Fame is organized under the Illinois General for not-for-profit Corporation Act of 1986 operating as an Illinois not for profit corporation. The Corporation is organized exclusively for charitable and educational purposes, within the meaning of Section 501(c)(3) of the Internal Revenue Code of 1986, and Section 103.05 of the Act, both now in effect or as hereafter be amended. Those charitable and educational purposes include the promotion and interest of the LGBT community by increasing awareness of and providing financial and other assistance to the Chicago LGBT Hall of Fame.
All Donations Are Tax Deductible As Provided By Law